The Department of Chemistry maintains a glassblowing facility to benefit the research community.  The glassblower, Daryl Smith, brings over 30 years of experience in manufacturing and research.  He will work closely with scientists, researchers and other skilled craftsman to provide exceptional service. All of your glass needs, whether it's standard catalog items, modifications of existing glassware, or new designs, can be acquired from the Yale Glass Shop and will be more affordable than using other sources.
To join the Glass Laboratory e-mail list, visit: http://mailman.yale.edu/mailman/listinfo/glasslaboratory
Consultations and questions are welcomed, contact
Yale University Scientific Glassblowing Laboratory    
Sterling Chemistry Lab, Room 14.
225 Prospect Street, New Haven, CT    
daryl.smith@yale.edu   phone 203-432-3919   fax 203-432-6144
Other sites featuring the Yale Glassblowing Laboratory
http://wnpr.org/post/watch-scientific-glassblower-yale-explains-art-his-craft
http://www.thenewjournalatyale.com/2013/12/top-of-his-glass/
http://www.popularmechanics.com/outdoors/extreme-jobs/4338773
Good times,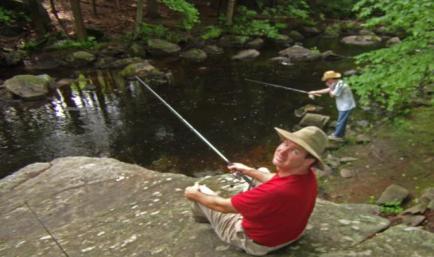 when not in front of the fire